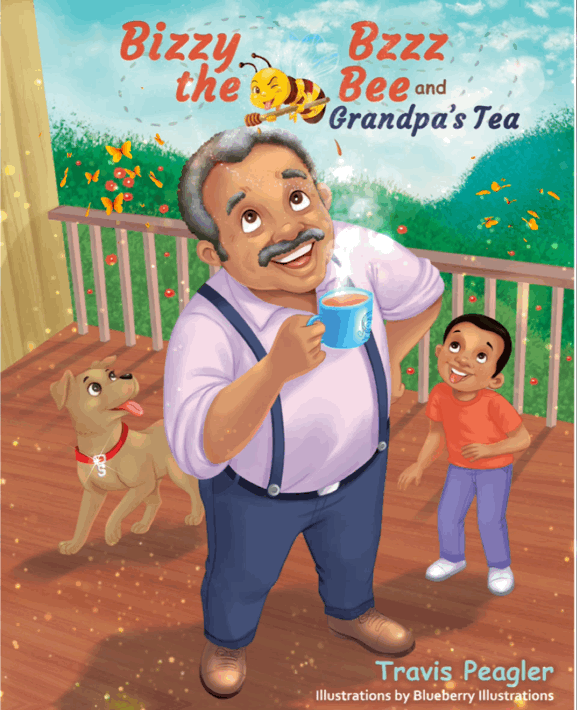 BOOK RELEASE: JACOB'S GHETTO AVAILABLE NOW


15th

Annual NIEA WINNER!!
Script Novel is a new book style, it's sort of an adaptation of a movie script/screenplay and a traditional novel. So, in essence, you're reading a real script that's been formatted to the likeness of a traditional book, but still has similarities with a real script… It's also an easy read and easy on the eyes.
​
Script Novel Publishing offers a new style of books for the busy teenager or adult, that doesn't have a ton of time to read. Don't miss out on a good story; try a Script Novel Book today. Also try one of our Children's books, Urban Fiction, Young Adult Books and more.